Danfoss VLT Automation Drive FC302 have arrived at our office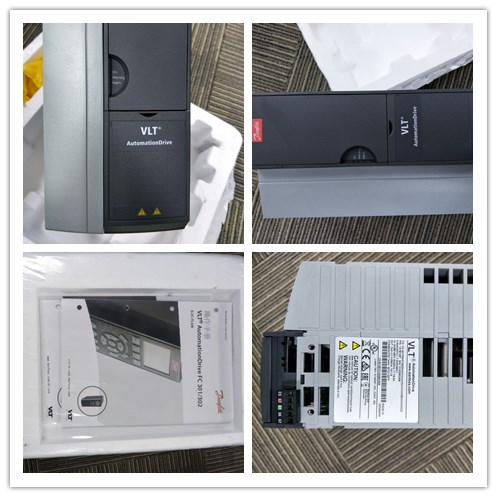 ​
Danfoss VLT Automation Drive FC302 have arrived at our office
VLT AutomationDrive is a modular drive that's easy to configure, features a broad power range, and is designed to comply with all modern automation application requirements.
Danfoss VLT Automation Drive FC302 have arrived at our office
Its cutting-edge thermal design and unique back-channel cooling make VLT
AutomationDrive one of the most compact and cost-efficient drives in the market. And new intelligent maintenance features and a range of DrivePro
services proactively improve productivity, performance and uptime.
Supply voltages and power range
Danfoss VLT Automation Drive FC302 have arrived at our office
3 x 200-240 V...0.25-37 kW
3 x 380-500 V...0.37 kW – 1.1 MW
3 x 525-600 V...0.75-75 kW
3 x 525-690 V...1.1 kW – 1.4 MW
Low harmonic drive
3 x 380-480 V...132-450 kW
12-pulse drive
3 x 380-500 V...250 kW – 1 MW
3 x 525-690 V...250 kW – 1.4 MW
Danfoss VLT Automation Drive FC302 have arrived at our office
The detailed model code as below
1.131B0518 1.5kW
2.131B0514 1.1kw
3.131b1388 7.5KW
4.131B0589 2.2kw
5.131b0509 0.75kw
6.131b1387 5.5kw
7.131b0590 3.0KW
8.131B0132 7.5kw
9.131f8419 11KW
10.131b0061
11.131g6547