Yokogawa RAKD Metal Variable Area Meter

The small metal Rotameter RAKD differentiates itself from other comparable variable area meters by means of light and guided float design offering the smallest measurable flow ranges in the market. RAKD meters can be fitted with a fine control valve and are designed with horizontal process connections.

An integrated flow controller based on the differential pressure principle, which allows a constant flow rate to be maintained regardless of any variations in process pressure, is just one of the many different options available. The RAKD with either standard or fail safe limit switches is suitable for safety applications up to SIL level 2. The configuration with valve and controller reaches SIL level 1.

The RAKD Rotameter combines several benefits of the float principle: a robust design, reliable measurements, independence of the electrical power supply when operated as mechanical pointer instruments and an electrical output signal. They are moreover easy to install and require no maintenance. Both the RAMC and the RAKD are packaged in an attractive, all-stainless steel housing and boast a long service life under the harshest industrial conditions.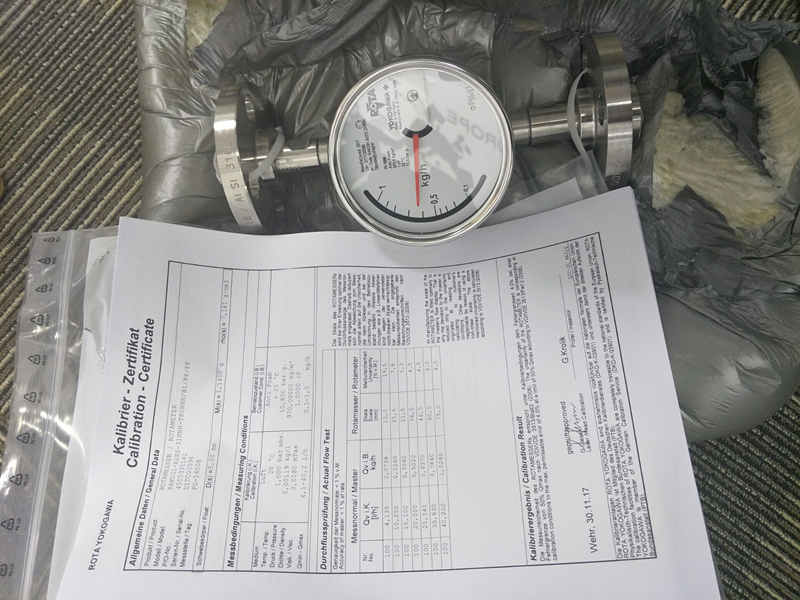 The short-tube Rotameter is used for measurement of low
flow rates of liquids and gases.
Its special application is in troubled, opaque or aggressive
mediums and under high pressure.
The instrument is mounted in a vertical pipeline with flow
direction upwards.
A float is guided concentrically in a conic metal tube.
The position of this float is magnetically transmitted to the
indicator.
When the process conditions are changed the scale needs
to be replaced by a new one of which the values should be
calculated.

For the yokogawa RAKD Metal Variable Area Meter,we have very competitive price and reliable source.We can ensure the quality.If you have any question or inquiry about yokogawa
RAKD Metal Variable Area Meter,pls feel free to contact me.