CATEGORIES
Latest news
Contact us
ADD: UNIT A1.9/F SILVERCORP INTERNATIONAL TOWER707-713 NATHAN ROAD MONGKOK KOWLOON HONGKONG;
TEL: 86-027-85508558,86-15871691193
FAX: 86 027-85309780
E-mail: sales1@hkxytech.com Jackie@hkxytech.com manager@field-instrument.com

  > Drivers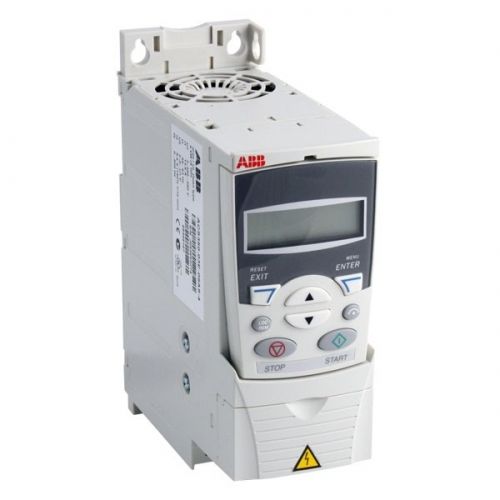 ABB ACS310 Drives general purpose drivers
Product Model:ACS310
Country of origin:UK
Delivery time:6-8 weeks
Weight:5Kg
Product Description: We have competitive price and sepecial discount on ABB.Pls feel free to send us inquiry to confirm that.
Product introduction
ABB ACS310 Drives general purpose drivers
Description
In addition to the standard application macros, it is possible to create two user
macros. The user macro allows the user to save the parameter settings, including
group 99 START-UP DATA, into the permanent memory and recall the data at a later
time. The panel reference is also saved if the macro is saved and loaded in local
control. The remote control setting is saved into the user macro, but the local control
setting is not.
The AC500 Modbus application macro configures the ACS310 drive communication
and control parameters. The macro is available in ACS310 drives with firmware
manual version 4.050 or later. To activate the macro, set parameter 9902 APPLIC
MACRO to AC500 MODBUS.
The Start-up assistant (requires the Assistant control panel) guides the user through
the start-up procedure, helping to enter the requested data (parameter values) to the
drive. The Start-up assistant also checks that the entered values are valid, ie within
the allowed range.
The Start-up assistant calls other assistants, each of which guides the user through
the task of specifying a related parameter set. At the first start, the drive suggests
entering the first task, Language select, automatically. The user may activate the
tasks either one after the other as the Start-up assistant suggests, or independently.
The user may also adjust the drive parameters in the conventional way without using
the assistant at all.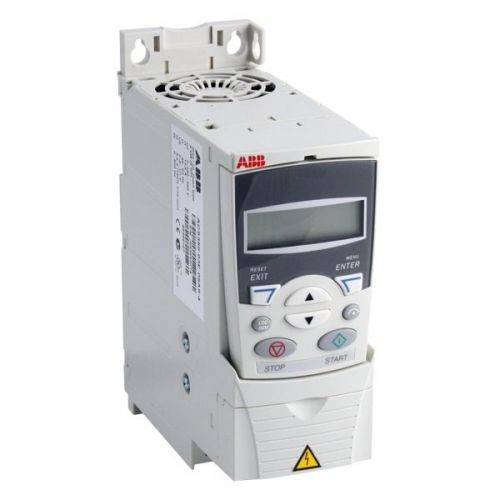 Contact Information
Email address:Jackie@hkxytech.com jackie2018@126.com
Whatsapp:+86 15717178751
Skype:Jackie@hkxytech.com
Telegram:+86 15717178751
Phone:+86 15717178751