CATEGORIES
Latest news
Contact us
ADD: UNIT A1.9/F SILVERCORP INTERNATIONAL TOWER707-713 NATHAN ROAD MONGKOK KOWLOON HONGKONG;
TEL: 86-027-85508558,86-15871691193
FAX: 86 027-85309780
E-mail: sales1@hkxytech.com Jackie@hkxytech.com manager@field-instrument.com

  > Drivers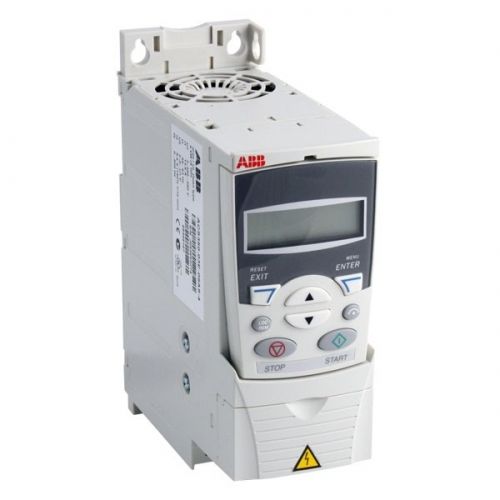 ABB ACS580 general purpose drives ACS580
Product Model:ACS580
Country of origin:UK
Delivery time:6-8 weeks
Weight:6Kg
Product Description: We have competitive price and sepecial discount on ABB.Pls feel free to send us inquiry to confirm that.
Product introduction
ABB ACS580 general purpose drives ACS580
Description
The ACS580 general purpose drive is equipped with built-in features that simplify
ordering and delivery, and reduce commissioning costs. Everything is provided in
a single, compact and ready-to-use package.
ABB ACS580 general purpose drives ACS580
ABB's new ACS580 drives provide
the quality, reliability, and energy
savings you expect from ABB
drives as well as new features,
such as the new primary settings
menu and Bluetooth connectivity,
that will make it easier to use and
safer to maintain.
With offices in over 90 countries
and a network of global technical
partners, you can rely on ABB for
technical assistance and local
support worldwide.
ABB ACS580 general purpose drives ACS580
When you think of VFDs, you likely think of energy
savings – and rightly so. Energy savings alone can
easily justify the cost of a VFD, even on small
applications that traditionally use starters. Just by
up-grading from constant to variable speed, you can
create energy savings of up to 50%. Add to that the
ability to track the savings, in both energy and
dollars, so you can evaluate the effectiveness of your
system, and adjust accordingly for even more
savings.
When your processes runs more efficiently, the
result is not only energy savings, but minimized
wear and tear on your mechanical equipment, and
overall process efficiencies, which results in financial
savings.
ABB ACS580 general purpose drives ACS580
The ACS580 design helps to contain costs as well.
Because all the essential features, including Safe
Torque Off (STO), are integrated into the ACS580,
the amount of equipment that needs to be installed,
commissioned, and maintained is less.
As one of ABB's all-compatible products, fieldbus
adapters, flange mounting kit, and PC tools are
consistent, to simplify commissioning and minimize
your need for training, as well.
ABB ACS580 general purpose drives ACS580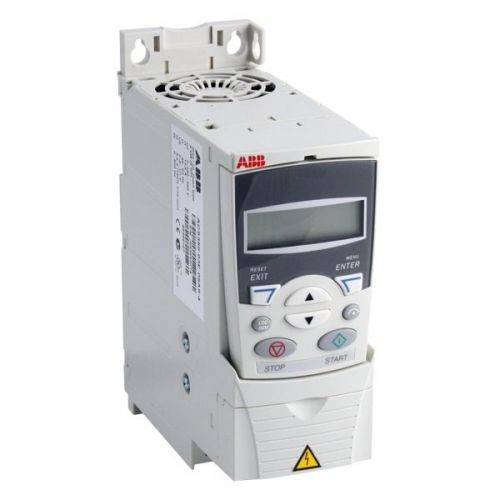 Contact Information
Email address:Jackie@hkxytech.com jackie2018@126.com
Whatsapp:+86 15717178751
Skype:Jackie@hkxytech.com
Telegram:+86 15717178751
Phone:+86 15717178751