CATEGORIES
Latest news
Contact us
ADD: UNIT A1.9/F SILVERCORP INTERNATIONAL TOWER707-713 NATHAN ROAD MONGKOK KOWLOON HONGKONG;
TEL: 86-027-85508558,86-15871691193
FAX: 86 027-85309780
E-mail: sales1@hkxytech.com Jackie@hkxytech.com manager@field-instrument.com

  > Rosemount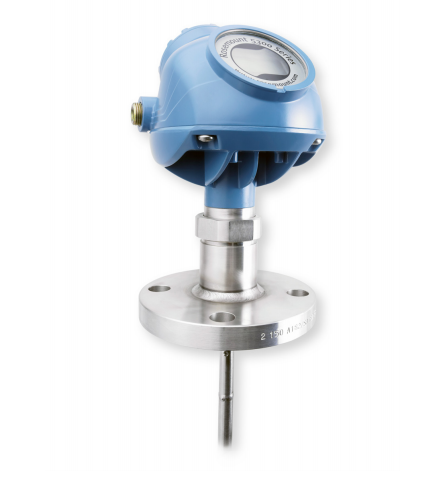 Rosemount 5300 Guided Wave Radar Level Transmitters
Product Model:Rosemount 5300
Country of origin:Singapore
Delivery time:10 weeks
Weight:4Kg
Product Description: Our product is 100% origin and new.Also we own the good price .We have large stock.Welcome to send the inquiry.
Product introduction
Rosemount 5300 Guided Wave Radar Level Transmitters



Description:
Rosemount 5300 Guided Wave Radar Level Transmitters
1.Low power, nano-second microwave pulses are guided down a
probe submerged in the process media. When a microwave
pulse reaches a medium with a different dielectric constant, part
of the energy is reflected back to the transmitter.
2.The transmitter uses the residual wave of the first reflection for
measuring the interface level. Part of the wave, which was not
reflected at the upper product surface, continues until it is
reflected at the lower product surface. The speed of this wave
depends fully on the dielectric constant of the upper product.
3.The time difference between the transmitted and the reflected
pulse is converted into a distance, and the total level or interface
level is then calculated. The reflection intensity depends on the
dielectric constant of the product. The higher the dielectric
constant value, the stronger the reflection is.
Guided wave radar technology
benefits
1.Highly accurate and reliable direct level measurement with no
compensation needed for changing process conditions (such
as density, conductivity, viscosity, pH, temperature, and
2.No moving parts and no re-calibration result in minimized
3.Handles vapor, dust, turbulence, and foam well
4.Suitable for small tanks, difficult tank geometry, internal
obstacles, and unaffected by the mechanical design of
5.Top down installation minimizes risk for leakages
Rosemount 5300 Guided Wave Radar Level Transmitters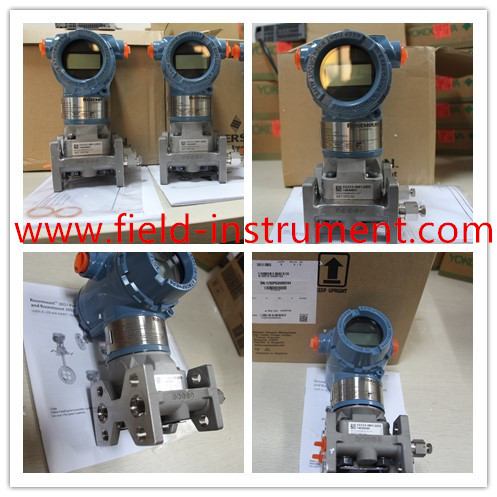 Rosemount 5300 Guided Wave Radar Level Transmitters
Rosemount 5301
Rosemount 5302
Rosemount 5303
Rosemount 5300 series
Rosemount 5301 level transmitter
Rosemount Guided Wave Radar Level Transmitters
Rosemount Guided Wave Radar
Rosemount Level Transmitters
Rosemount 5301 Guided Wave Radar
Rosemount 5301 Guided Wave Radar Level Transmitters
Rosemount 5302 Guided Wave Radar Level Transmitters
Rosemount 5302 level transmitter
Rosemount 5302 Guided Wave Radar
Rosemount 5303 Guided Wave Radar Level Transmitters
Rosemount 5303 level transmitter
Rosemount 5303 Guided Wave Radar

Contact detaile:
Email:sales1@hkxytech.com,Jackie@hkxytech.com
Whatsapp:+86 15717178751
Skype:Jackie@hkxytech.com
Address:

UNIT A1.9/F SILVERCORP INTERNATIONAL TOWER707-713 NATHAN ROAD MONGKOK KOWLOON HONGKONG