CATEGORIES
Latest news
Contact us
ADD: UNIT A1.9/F SILVERCORP INTERNATIONAL TOWER707-713 NATHAN ROAD MONGKOK KOWLOON HONGKONG;
TEL: 86-027-85508558,86-15871691193
FAX: 86 027-85309780
E-mail: sales1@hkxytech.com Jackie@hkxytech.com manager@field-instrument.com

  > Distribute Control System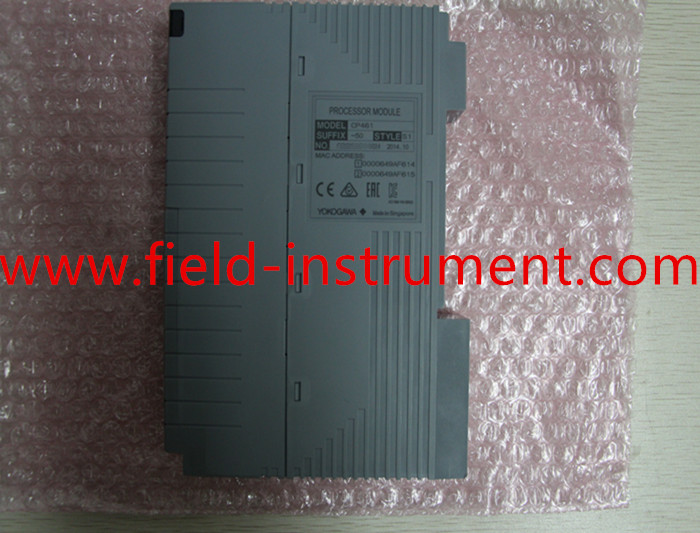 YOKOGAWA CP461-50 CPU module
Product Model:CP461-50
Country of origin:Indonesia
Delivery time:STOCK
Weight:3Kg
Product Description: Our yokogawa Dcs is 100% origin and new.Also we own the good price .We have large stock.Welcome to send the inquiry.
Product introduction
YOKOGAWA CP461-50 CPU MODEL
CENTUM VP is an integrated production control system to manage and control wide-ranged
plant operation such as petroleum refineries, chemical, steel, food, and power.Yokogawa CP461-50
This manual (System Overview (FCS Overview)) provides a simple overview of CENTUM
Yokogawa CP461-50
VP FCS (Field Control Station). Before reading this manual, read system Overview (General
Overview) to understand the overview of CENTUM VP. After reading this manual, read manuals
describing the details such as General Specifications.
Yokogawa CP461-50
Detailed Photo
YOKOGAWA CP461-10 CPU module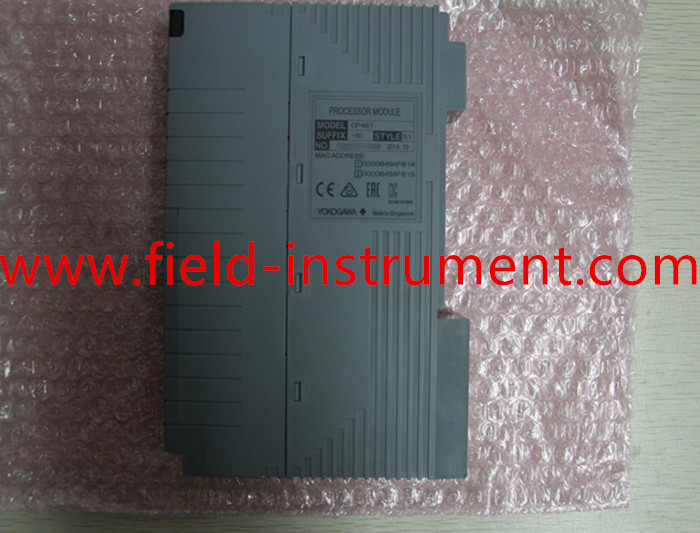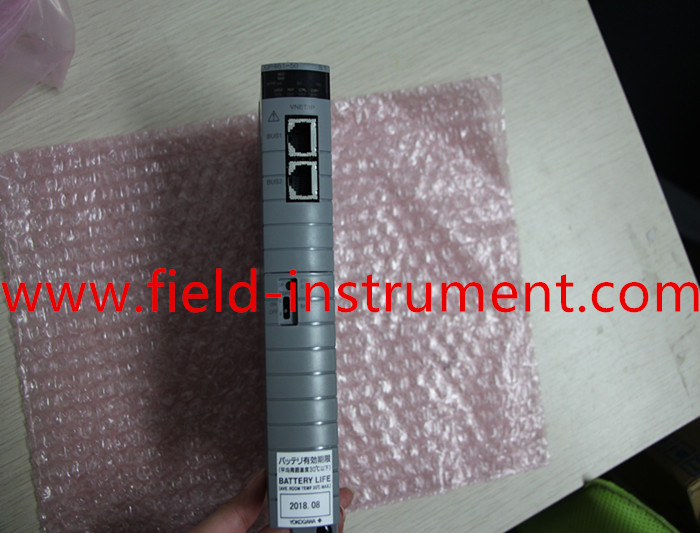 WHY CHOOSE US ?
1. 100% original product, 100% quality assurance and the more competitive price.
If you find a fake . Please contact us without hesitation! We afford the shipment cost! We send you a new product asking zero cent!
2. Varied payment methods.
We adopt L/C, D/A, D/P, T/T, and other methods. If you can not trust us , you can choose to pay it via Aliexpress! 100% make your money safe!
Contact details:
Telephone:86-027-85887732
Mobile Phone:86-15717178751
Fax:86-027-85309780
Skype: jackie@hkxytech.com
Whatsapp & Viber are available

Our repertory
YOKOGAWA CP461-10 CPU module