Dear customers and partners,
HKXY recognizes the rapidly growing impact of the ongoing COVID-19 global pandemic. Within the current situation, our top priorities are to do everything we can to minimize the spread of COVID-19, and continue providing the necessary level of service to customers.
Here we get some materials to fight against COVID-19. If you have any questions or require support, please don't hesitate to contact us. We are committed to working closely with you as we navigate this difficult situation together.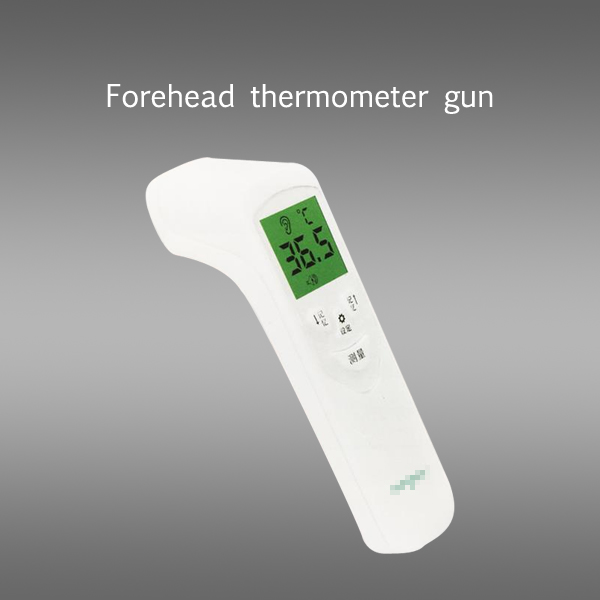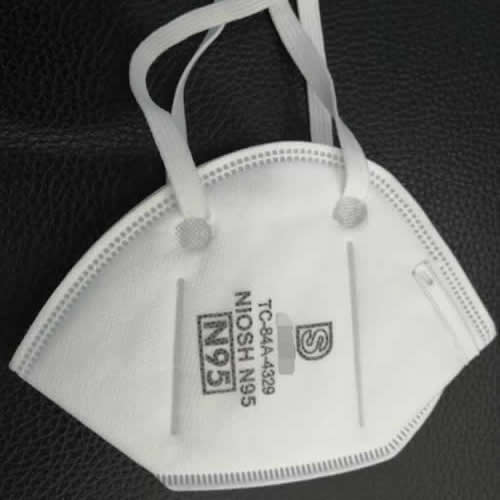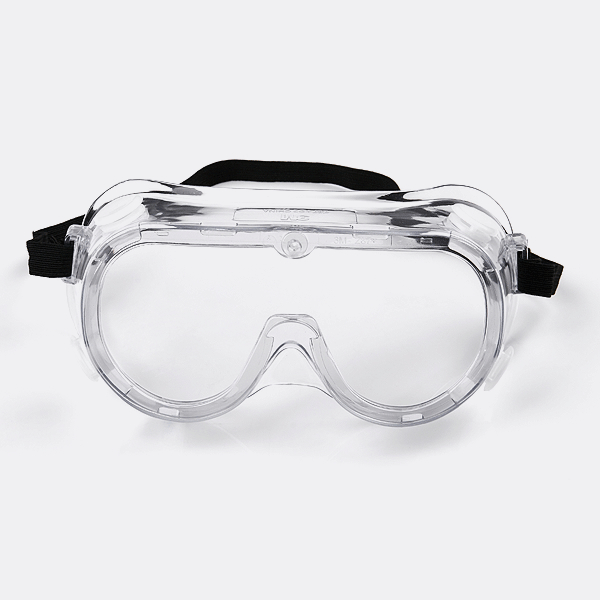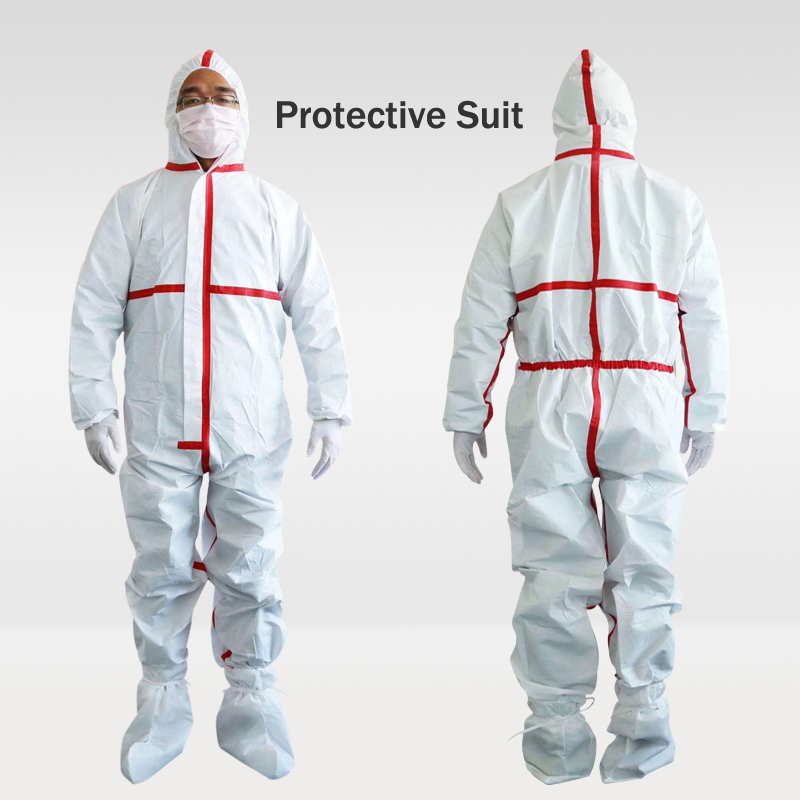 We have a good price for medical supplies. We just ordered large quantity as our stock. If you have any interest on it, pls feel free to contact me.
Email: sales1@hkxytech.com
Tel: 86-027-85508558
Mobile: 86-15871691193
Skype: Jackie@hkxytech.com