Our company's products are in the process of shipment and ordering. Please contact the sales personnel in advance if you need the spot products. Our products will go through a series of disinfection before delivery. There is no bacterial virus. Please feel free to buy.
At the same time, WHO announce that it is safe to receive package from China because coronavirus does not survive long on letters or package.
These are some product delivery information.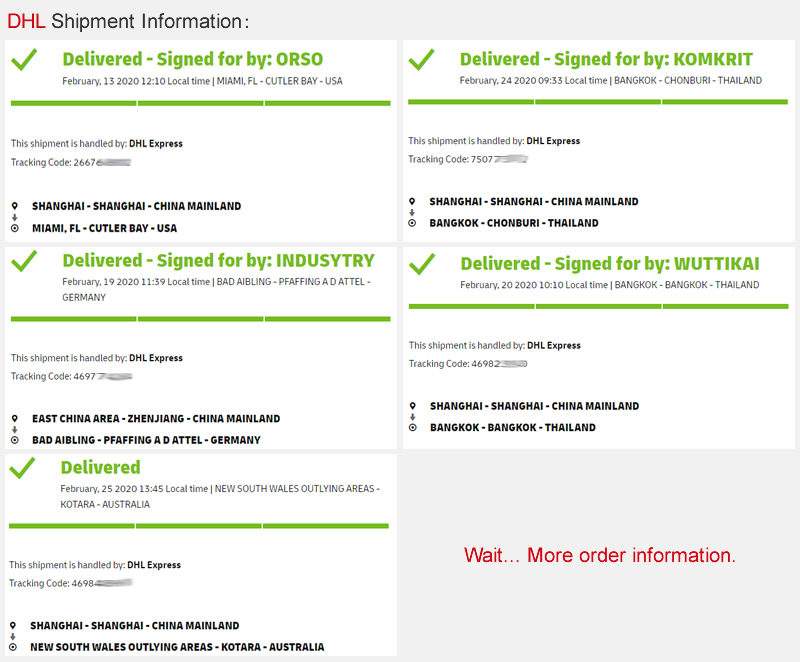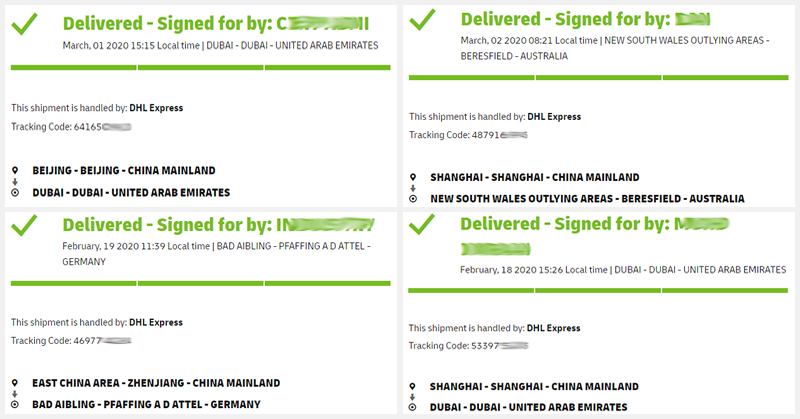 We have a good price for our products. We just ordered large quantity as our stock. If you have any interest on it, pls feel free to contact me.
Email: sales1@hkxytech.com
Tel: 86-027-85508558
Mobile: 86-15871691193
Skype: Jackie@hkxytech.com